While-U-Wait Services
When You Need it Fixed in a Hurry!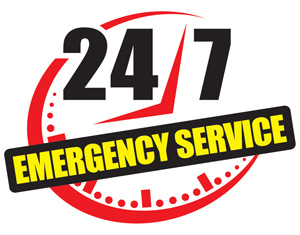 In addition to our fleet service crews that handle larger service and repair jobs, as well as 24 Hour Emergency Service work, City Window & Glass offers an exceptional Walk-In Service and Repair Centre for Residential and Commercial customers at our showroom at
208 Queen St. North, Hamilton (at Barton Street).
Depending on the nature of the job, we'll be able to get it done while you wait, within a few of hours, or have it ready for you the next day. Read more…
Fireplace & Woodstove Glass Replacement Specialists
Custom Made to Order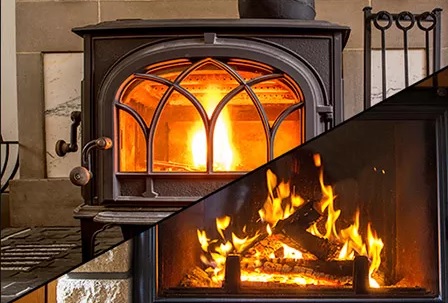 IIf you are looking at replacing the glass on your woodstove or fireplace, we specialize in providing fireplace and woodstove glass tailored to your specifications.
Read More...