We offer customizable glass partition walls for your commercial office space, allowing you to create a stylish conference room without compromising elegance and style. Glass partition walls can add practicality and style to your office.  We offer glass partitions in a variety of glass type, frame colours and size.  All promoting natural lighting, privacy and a way to put your office space a step above the competition.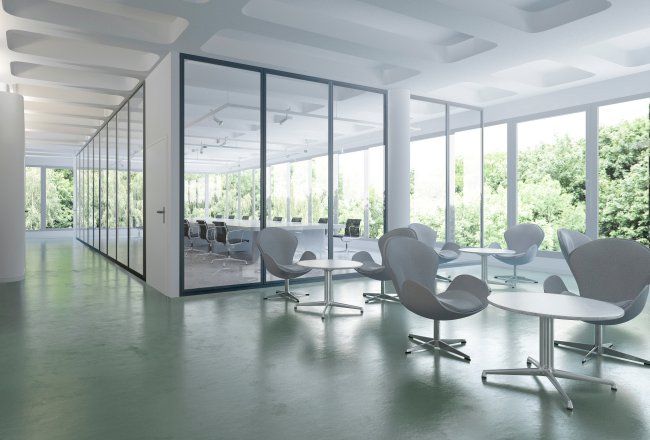 Whether you need meeting rooms or offices, a glass partition wall can give you a distinctive private space while keeping an open feel in your business environment.  City Window & Glass can design a custom frameless glass partition for your commercial office space. Our frameless glass is constructed with high–quality tempered glass which is a strong and durable material with inherent and reliable structural integrity.
Please forward project details or enquiries to tenders@citywindow.com.