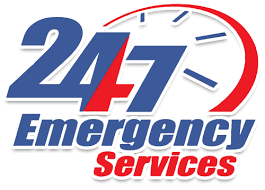 Telephone: (905) 525-7470 
Fax: (905) 522-8551
E-mail: info@citywindow.com
City Window & Glass and City Automatics is available 24 hours a day, 7 days per week, including all Holidays. Our normal business hours are 8:30am - 4:30 pm Mon-Fri and closed Saturday & Sunday.

If after-hours emergency service is needed, calls are received by our after-hours specialists who will then contact the City Window & Glass / City Automatics technician. At that time, our technician will contact the store personnel to provide an approximate arrival time.  One Hour Response time.
Glass, Door and Automatic Door Hardware Replacement 
City Window & Glass performs all types of glass replacement. Our location stocks a variety of glass in a multitude of colours and sizes to help provide you with the fastest possible response time and to keep the boarding of windows and doors to a minimum. We service and install insulated glass units,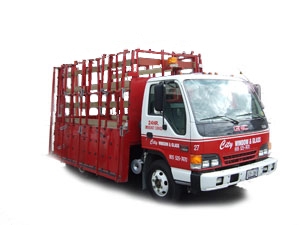 mirrors, glass shelving, showcase glass, bullet-proof glass, wire glass and spandrel glass, as well as any custom glazing applications.  We also stock a full assortment of door and automatic door hardware including but not limited to, pivots, butt hinges, full length continuous hinges and a full line of door closers. We also repair or replace a variety of locks, and can repair or replace all styles of panic hardware. City Automatics services all major brands and models of Automated Door products. No matter what type of door, or what kind of problem, City Window & Glass / City Automatics has your solution!